🥇🥇🥇We are proud to announce, that we've won the award for the best dog collar at PET AWARDS 2020. Thank you so much for your love & support!
---
---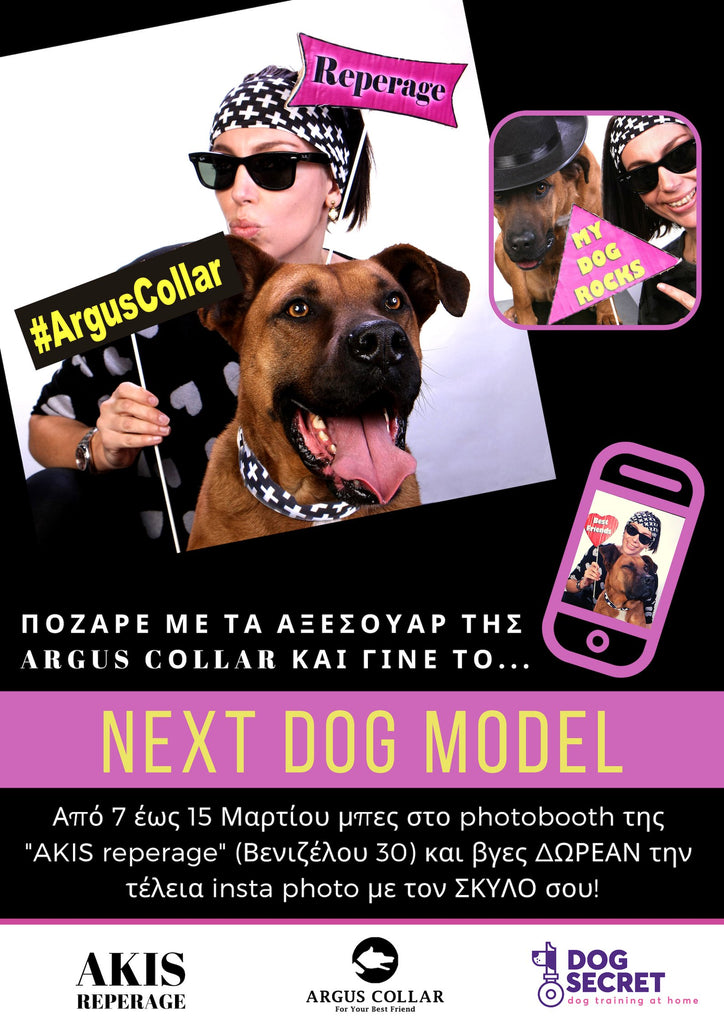 H ArgusCollar προσκαλεί σκυλάκια και ιδιοκτήτες από την Καβάλα, 7-15 Μαρτίου, να φωτογραφηθούν επαγγελματικά και εντελως ΔΩΡΕΑΝ με αξεσουάρ και props για την τέλεια Insta photo. 1. Μπες στο photobooth της "AKIS reperage" (Βενιζέλου 30) 2. Γίνε ασορτί με τον σκύλο σου φορώντας τα αξεσουάρ της ArgusCollar 3. Πόζαρε για την τέλεια Insta Photo 4. Κοινοποίησε την με #arguscollar και ξεκίνα να μαζέυεις Likes Η φωτογράφηση περιλαμβάνει 1 φωτογραφία σε ψηφιακή μορφή (θα σταλεί στο email του κάθε συμμετέχοντα) έτοιμη για δημοσίευση στο Instagram. 
---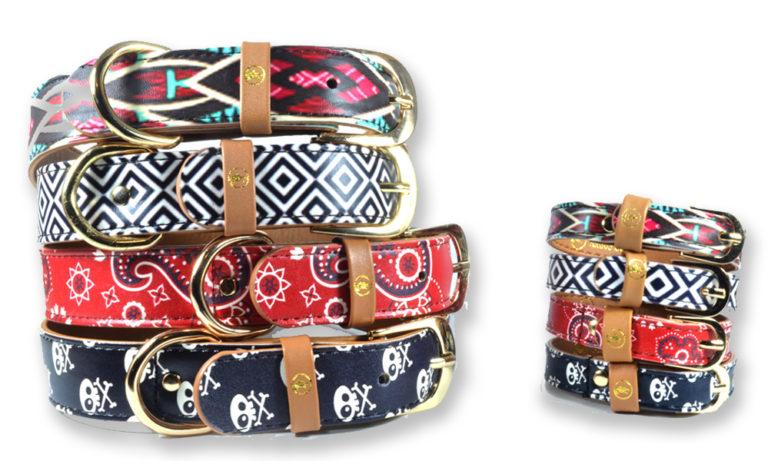 Διάβασε τα πάντα για τα αγαπημένα σου κολάρα στο άρθρο του trihes.gr εδώ και πάρε μέρος στο διαγωνισμό για να κερδίσεις ένα από αυτά, για σένα και τον σκύλο σου, συμπληρώνοντας την φόρμα συμμετοχής!
---
Tasty and healthy birthday dog cupcakes for your best friend! Ingredients 1 cup flour 1 teaspoon baking soda ¼ cup peanut butter ¼ cup vegetable oil 1 cup shredded carrots 1 teaspoon vanilla ⅓ cup honey 1 egg  Frosting: 8 oz cream cheese 1 banana 1 teaspoon cinnamon  Instructions Cake: Preheat oven to 350°F (180°C). Mix together all ingredients Pour into a small round pan and bake for 25-30 minutes.  Frosting: Beat ingredients together and use to frost cake. If you liked this recipe, try also our peanut butter dog cookies!